Moin Moin!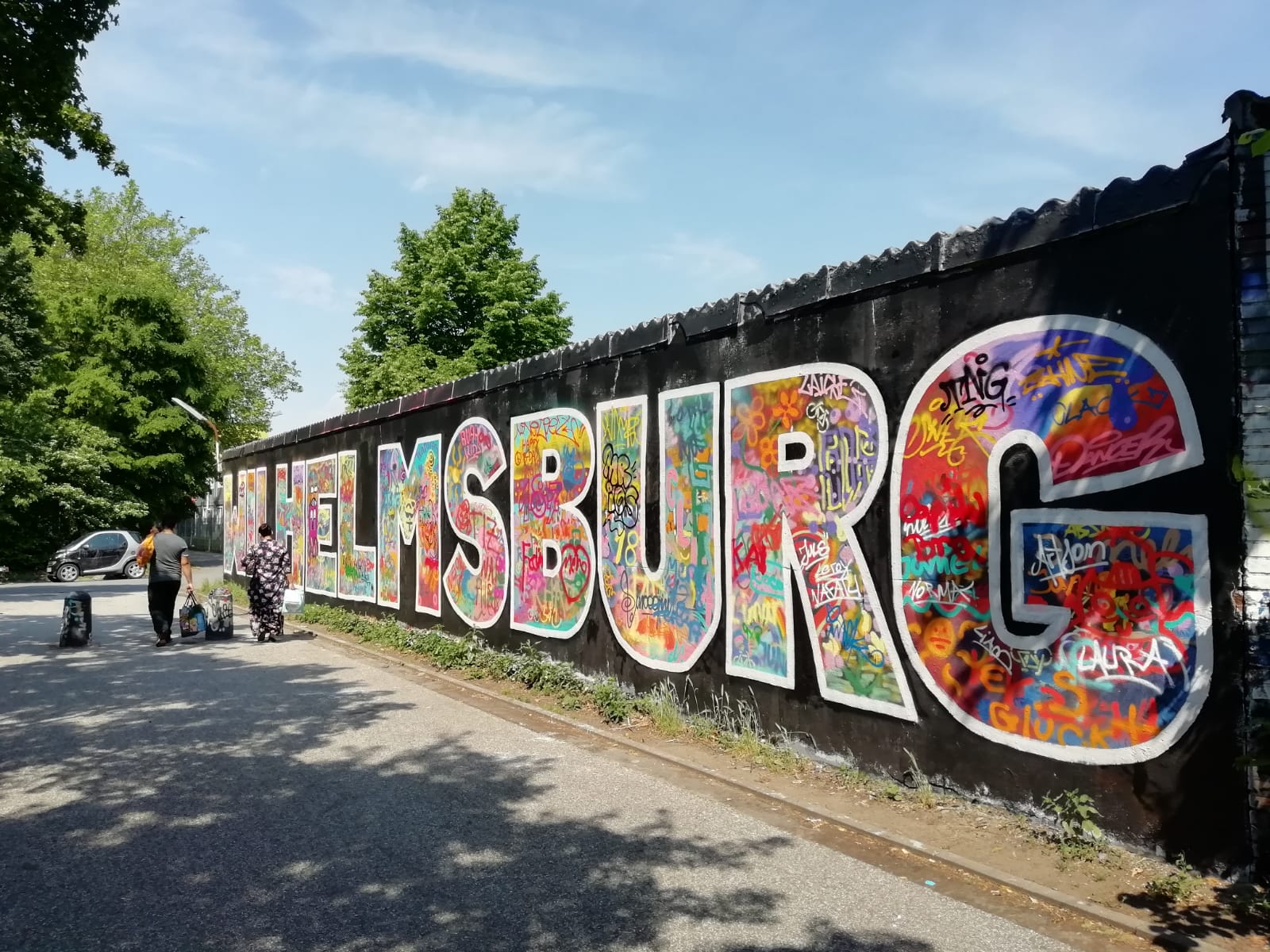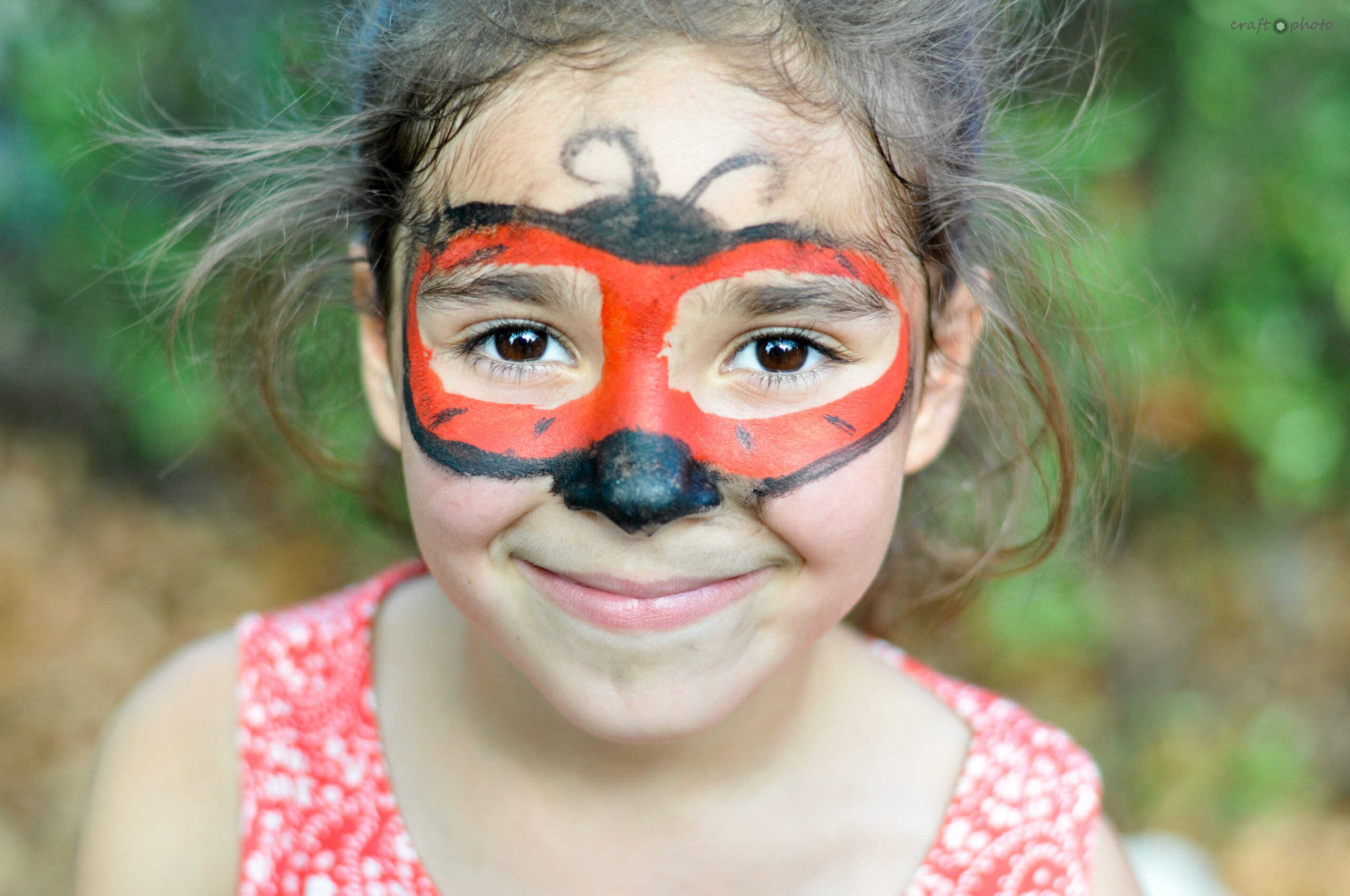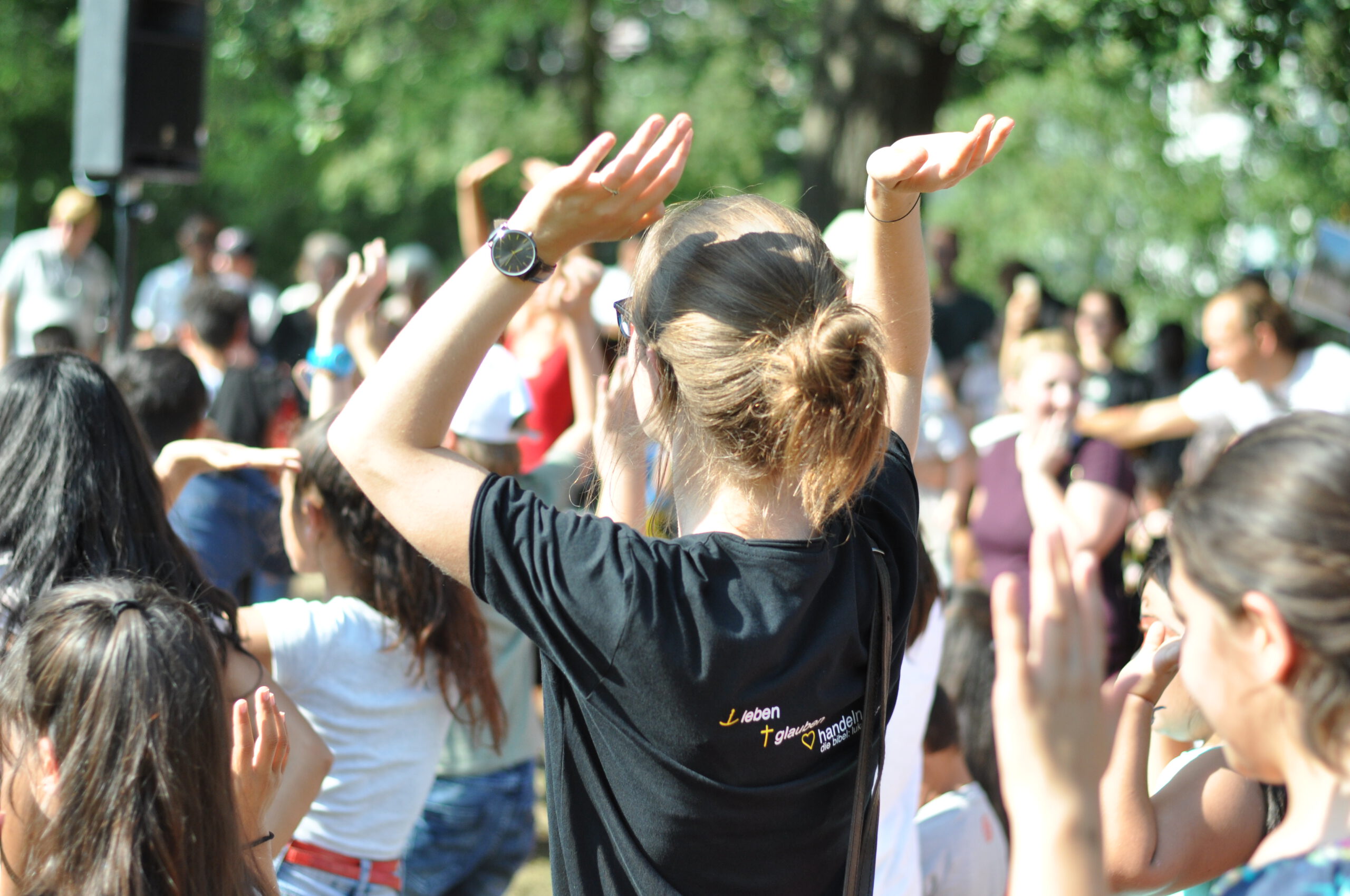 Our Vision
live

We want to live holistically. In practice this means that we are committed to the district of Wilhelmsburg: we live and work here and are actively part of the neighbourhood community.
believe

As Christians, we want our lives, our speech and our actions to point to Jesus Christ. We help those who are interested in Jesus to grow in their Christian faith and we pray for our neighbourhood.
act

The Lichtinsel (literally: Light-Island) is for community. It is available to people in the area who need advice or help. There are also regular group activities in the Lichtinsel, some of which partner with other local organisations, as well as creative one-off events.
"Love the Lord your God with all your heart, with all your soul, with all your strength and with all your mind, and love your neighbour as yourself."

Luke 10,27